May has been a really busy month for me and my family, we've had loads of birthday parties to attend which has been lovely but hasn't left as much time for reading. We've also being spending a lot of time in our vegetable garden which is now full of little vegetable plants and seedlings.
So here are the books I've managed to finish reading this month: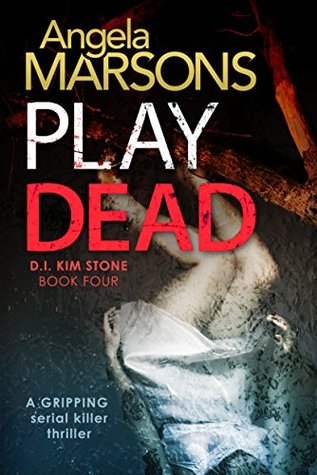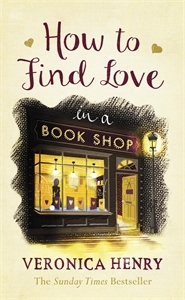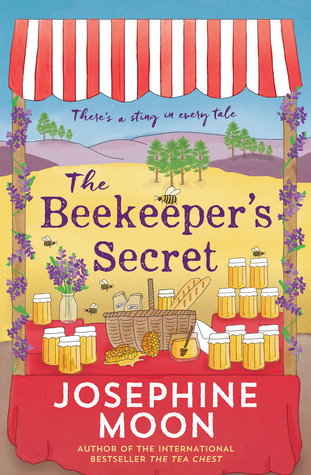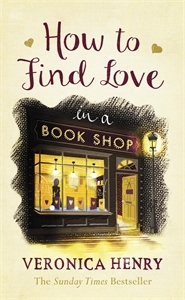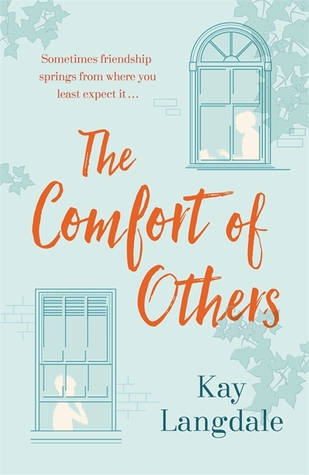 Massive thank you to all the publishers and authors which have sent me books this month, I'm really looking forward to reading all of them.
Once again I've gone crazy on Netgalley, surprise, surprise! Requesting all the fabulous books is becoming an addiction and I really need to find a away to read at least three times faster to catch up. So here is the massive list that's made it onto my Kindle this month: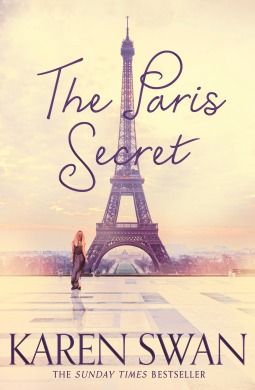 I'm currently reading:
As you can see I haven't read much more of most of these so this month I'm challenging myself to finish all of these. I'd also like to try and push myself and finish ten books this month, which should be quite hard as I've been averaging seven books a month but we'll see.
And finally onto my book of the month which has to be: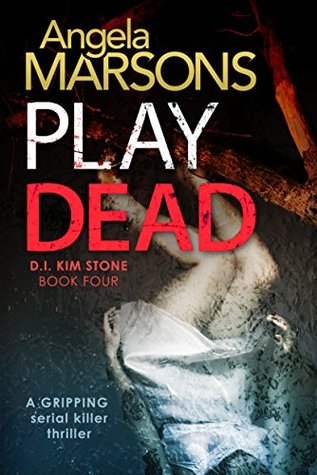 I absolutely love everything about Angela Marsons' D.I Stone novels, for me they are crime perfection and her latest Play Dead was just as good as her previous three, I'm just sad now as I've read them all.
So until next month Happy Reading
Joanne x