Since I only really started reading consistently again ten days ago I don't have that much to share with you as a monthly wrap up. These are the books which I have read in June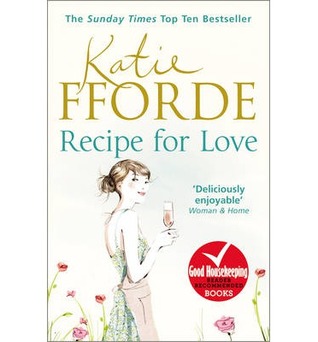 I loved all of these books and would recommend them all, if I had to pick a favourite it would be Cupcakes at Carrington's, I just loved all the characters in this book especially Georgie and I cannot wait to read the other two Carringtons books.
I am currently reading Appetite by Philip Kazan which I won off Goodreads and so far am really enjoying the descriptive language which he uses. Also in July I hope to read Perfect Strangers by Tasmina Perry and Just What Kind of Mother are You? by Paula Daly .
I have also signed up to take part in the #SexMeUpReadathon which is running from 21st to 25th July, for more details and to sign up visit Laura @
SheLoveToRead
so I am hoping to get my hand on a couple of their recommendations before it starts.
What has been your favourite book this month and what are you planning to read next month I would love to know.
Joanne