Today I decided to join in with Top Ten Tuesday hosted by
The Broke and The Bookish
, its being a long time since I complied a bookish Top Ten and felt this week's list was the perfect one to jump back in with: Top Ten New to Me Authors in 2015. Now at least half of what I've read this year has been new to me authors but I have found some real favourites who are now on my must-read list.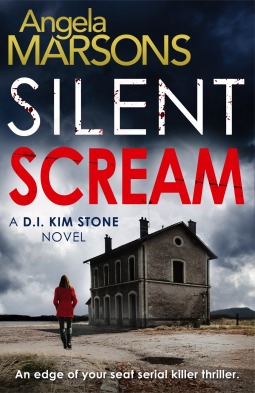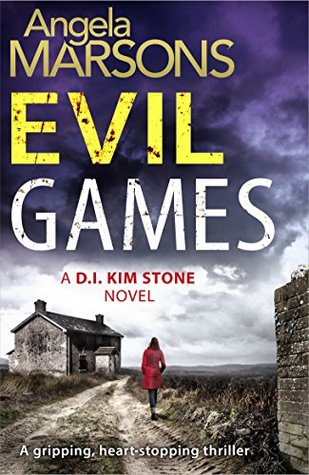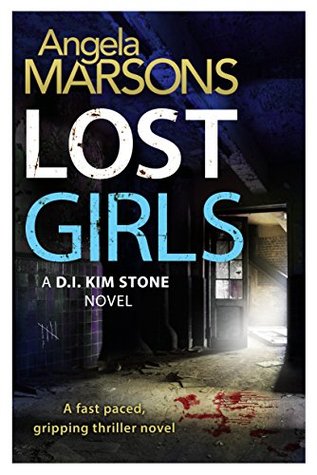 1.
Angela Marsons
: this woman's writing is superb and I've loved all three of her D.I. Stone novels that she has written this year and am looking forward to more in 2016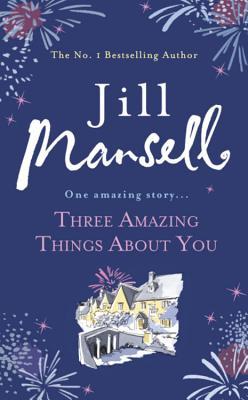 2.
Jill Mansell
: I'm very sad to admit that I've never picked up a Jill Mansell novel before despite being a huge chick-lit reader. Three Amazing Things About You changed that, it was just amazing in every way and has opened up a whole new love. Luckily for me Jill has written quite a few novels so I've plenty more gems to discover in her back catalogue.
3.
Kirsty Greenwood
: The Vintage Guide to Love and Romance was just brilliant and the main character Jess Beam just had me laughing all the way through. I have Yours Truly her first novel on my tbr pile so hopefully it won't be sat there too long.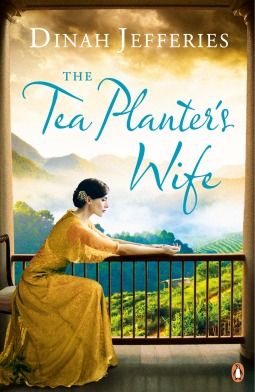 4.
Dinah Jefferies
: The Tea Planter's Wife was such a beautifully written novel and I loved how the story unfolded. I'm so looking forward to her next read The Merchant's Daughter which is out in February.
5.
Jessica Thompson
: The Waiting Game was beautiful, such a heart-breaking novel. Will pick up another book by her when I want an emotional read.
6.
Sarah Morgan
: I've just finished reading Christmas Ever After and I adored it, love the characters, the setting, the plot, everything was perfect. I need to read more from this lady very soon.
7.
Debbie Rix
: The Secrets of the Tower was a ready good read with a dual narrative full of mystery and romance. I really hope this lady writes more in the future.
8.
Christie Barlow
: I read both of Christie's novels back to back in September and enjoyed the comedy in both of them. Looking forward to her new novel Kitty's Countryside Dream which is out in February
9.
Claire Sandy
: Loved What Would Mary Berry Do? and am hoping to read her other two novels before too long.
10.
Chrissie Manby
: I've just finished the first Proper Family book and am eager to start the next one as this family just captured my heart. Will enjoy going back and reading her previous novels next year.
So that's my list, are any of these favourites of yours? Pop over to
The Broke and the Bookish
and have a look at other people's lists.
Joanne x