Hope you all had a lovely Easter and are enjoying the holidays if you have children, I know we are enjoying being out in the garden much more. Sadly its back to being cold and wet again today, never seems to stay nice does it!
I didn't think I'd read many books in March but surprisingly I've read nine and they've all been really great, so here's what I managed to finish reading this month: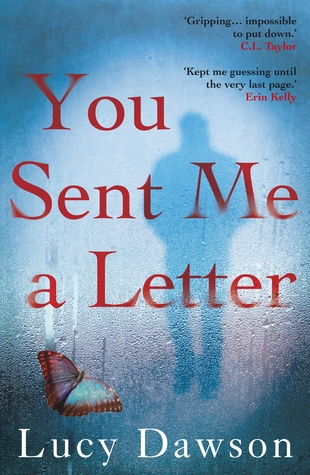 Again I have been sent some lovely books by publishers, so thank you all very much:
Regular readers of my blog might be wondering why I've been sent a copy of A Year of Marvellous Ways again as I already have reviewed a hardback copy. Well they have used part of my review as a quote inside the cover of the paperback version which was released at the end of last year and have very kindly sent me a copy, Which I am extremely grateful as its lovely to see your name in print only if it is one line and it makes this book even more special to me. So thank you very much Amy at Tinder Press.
On to Netgalley, I think I'm a lost cause where this is concerned. Being Auto-approved by two of my favourite publishers also doesn't help as I want to read everything they publish. So here's what has made it onto my Kindle this month:
Here's what I'm currently reading:
AS you can see I still haven't finished Song of the Sea Maid, to be honest I'm not sure I will now as I don't seem to want to pick it back up, I'll give it till them end of the month and then see how I feel. I'd nearly finished both My Kind of Wonderful and The Summer I met You when my kindle battery died and I can't find my charger, so annoying. One in a Million Boy I have just started but I love its quirkiness.
So finally to my March book of the month. This was so hard to pick that I've finally decided to pick two books:
I must have been on a psychological thriller kick this month as I just loved both of these, if you haven't read them yet then go and check them out.
So that's March in books, quite a busy month. I probably won't be reading as much in April as I'm working on my vegetable garden. I've also signed up to be a Stampin' Up! demonstrator so hoping to spend some time creating. If you'd like some crafty inspiration then come at check out my other blog at
www.stampinwithjo.blogspot.com