Top Ten Tuesday is a weekly meme hosted by
The Broke and the Bookish
. This week's list was top ten character driven novels, I have to admit I struggled with this one. Anyway here is my list for this week:
1. The Fault in Our Stars by John Green
Can there be two more inspiring characters than Augustus and Hazel Grace? Their journey is one which will definitely bring tears to your eyes and look at life in a whole new way.
2. Room by Emma Donoghue
Told from five year old Jack's perspective this book gives a haunting account of life trapped inside the "Room" which is home for Jack but a prison for his mother.
3. Appetite by Philip Kazan
This book follows the story of Nino Latini as he grows from an arrogant foolish young man into a sensible and humble man. The descriptive language of the food he creates in this book is mesmerising.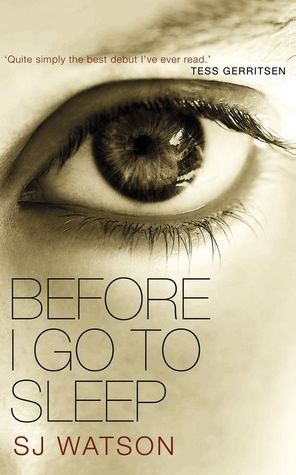 4. Before I go to Sleep by S J Watson
Follow Christine as she tries to work out who she is and what has happened to her.
5. The Dress Thief by Natalie Meg Evans
Alix Gower longs to design her own haute couture designs. As she lands a job in one of Paris' top fashion houses she becomes entangled in a web of deceit which could make or break her dreams.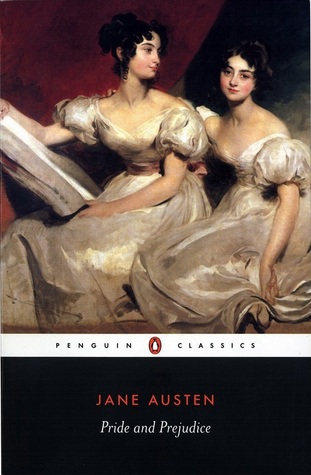 6. Pride and Prejudice by Jane Austen
Follow the lives of Jane, Elizabeth, Lydia, Kitty and Mary Bennett as they struggle to find perfect matches, in this one of the most famous of character driven novels.
7. Saving Grace by Jane Green
Grace watches her life fall apart as Beth enters her life determined to take over.
8. The Time Traveller's Wife
The story of Henry and Clare is one of my all time favourite reads, its just beautiful
9. The Secret Dreamworld of a Shopaholic
Love her or hate her Becky Bloomwood is certainly a very memorable character in the Shopaholic novels
10. Matilda by Roald Dahl
Matilda is probably still my favourite book of all time, she is such a great character and one I'm sure many of us book bloggers relate to.
So that is my top ten for this week, what was on your list? Link with other blogs at The Broke and the bookish
here.