Top Ten Tuesday is a weekly meme hosted by
The Broke and the Bookish
. This week's list is new series' I want to start reading, this was quite hard as I tend to prefer to read standalone novels, but here is what I came up with:
1. The Notting Hill Series by Ali McNamara
With the release of book three From Notting Hill with Four Weddings Actually on Thursday I think its time to start this series.
2. I Heart Series by Lindsey Kelk
This series has been out for a few years but is probably the one I'm most looking forward to starting.
3. Monument 14 Trilogy by Emmy Laybourne
This is not something I would normally pick up as post-apocalyptic novels are not my thing but this kind of reminds me of a television show I watched years ago called The Tribe, so I'd be interested to see if it was similar to the program I remember.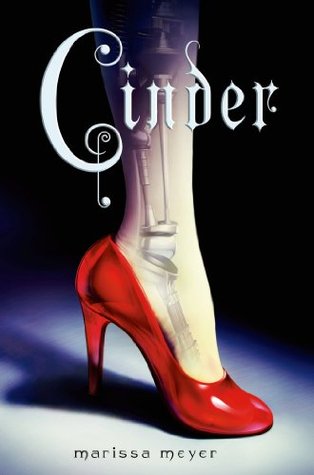 4. The Lunar Chronicles by Marissa Meyer
I've been unsure about this series for months, I love the covers and love the idea of fairy-tale retellings but I'm not sure about reading about cyborgs.
5. Beautiful series by Jamie McGuire
I'm intrigued by this series, it looks to have an interesting premise and I'd like to see how it develops.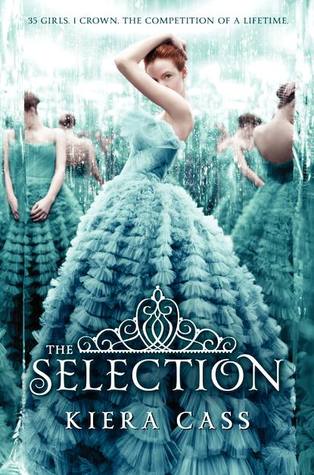 6. The Selection series by Kiera Class
I love the covers on these books, stunning dresses, I like the idea of this and have read a sample on my kindle which I quite enjoyed so finishing the series would be good.
7. Collide series by Gail McHugh
I just love the sound of this one, definitely one I want to start soon.
8. Snow Crystal Triology by Sarah Morgan
This sounds like the perfect Christmas trilogy so may start this as part of my Christmas reading this year
9. Pretty Little Liars by Sara Shepard
I've seen a couple of episodes of this and really enjoyed it, so I'd like to read the books that the series was based on.
10. The Seven Sisters by Lucinda Riley
The first book in this series is released next month and I think it looks amazing, I can't wait to get hold of a copy of this book.
So that is my list, I'd love some recommendations for a great historical fictions series or a great crime series as I'd like to read more of these genres over the next few months, so if you've read any good ones I'd love to know